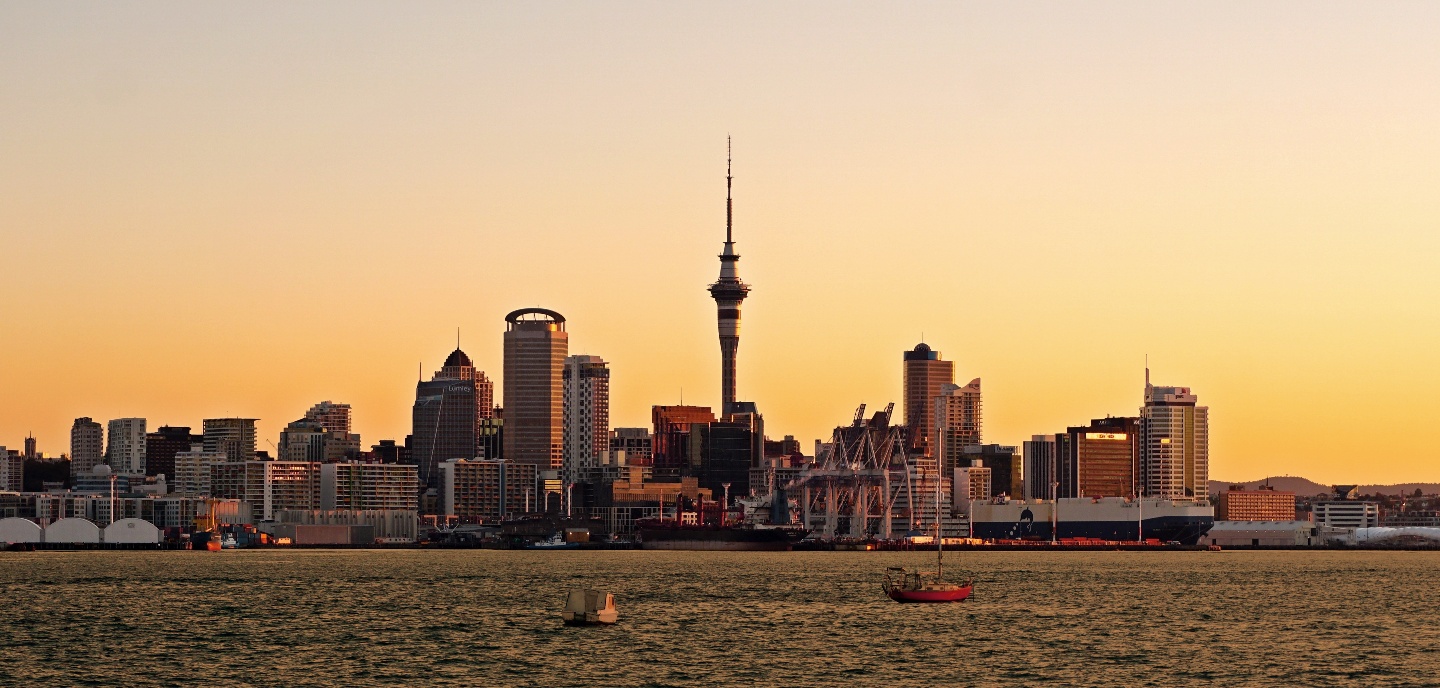 Real estate agents in West Auckland
When you know West Auckland, you know LJ Hooker
LJ Hooker Central West
403 Great North Road, HENDERSON 0612
Welcome to LJ Hooker Central West
listing item
listing item
listing item
listing item
office results
Heading counter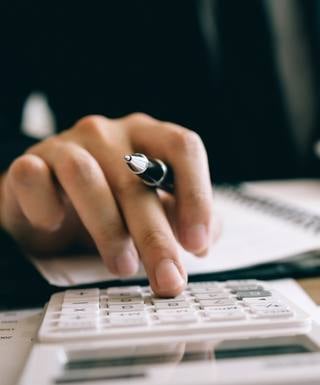 office results
Here's what we achieved for our clients
agent results stats
56
Sales over the last 12 months
27
Average days on market
67
Properties leased the last 12 months
$21.2M
Total value of sales over the last 12 months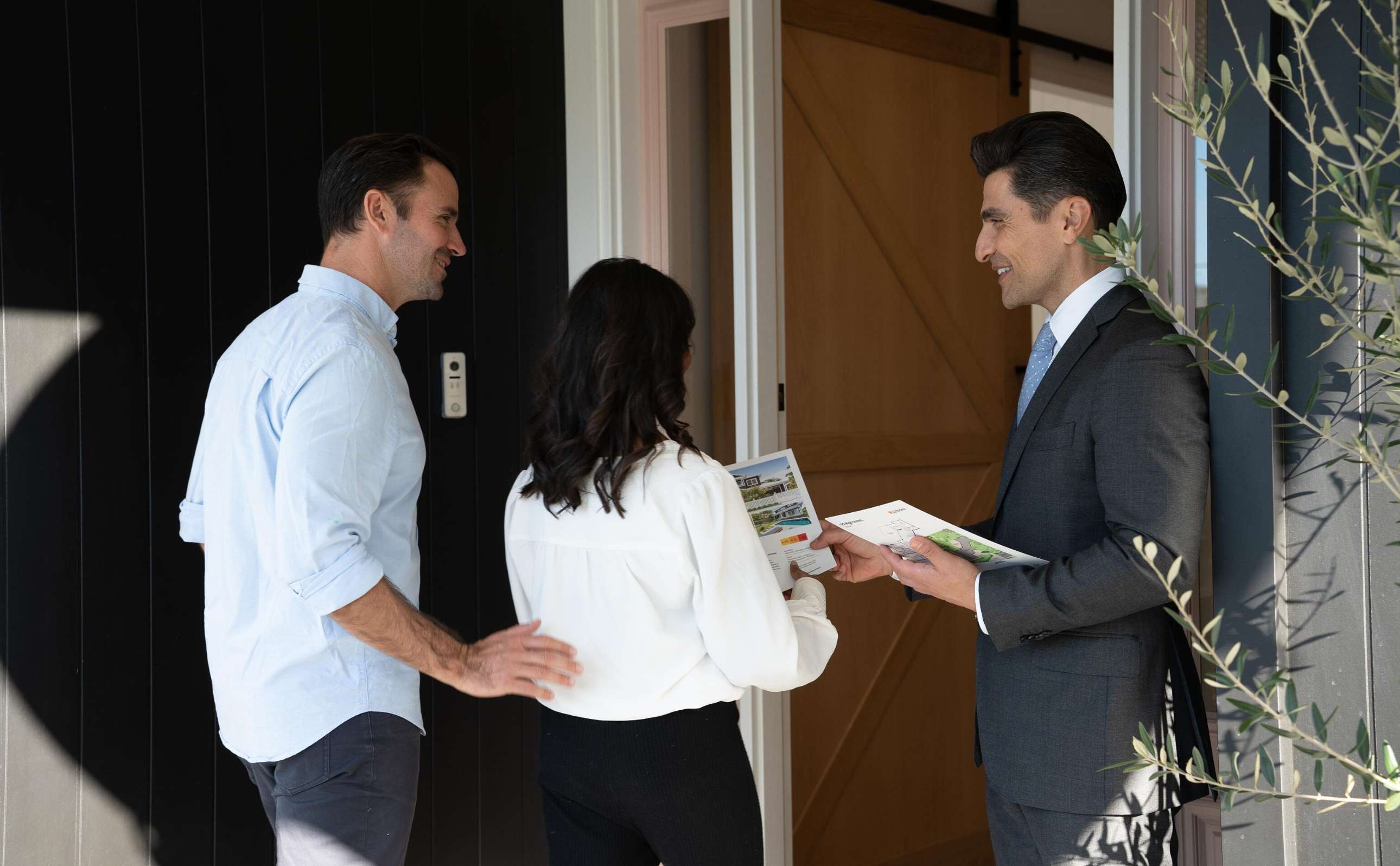 Testimonial Slider
Absolutely fantastic
Having recently been discharged from hospital, Ann and Liz guided me through what I needed to do before the open home would start. Liz also was able to find a new home for our piano! We couldn't have had a better team, Ann, Liz and Astrid looking after us nor have had a better result….SOLD. Many, many thanks
Pleasure to deal with
We chose Ann to sell our home as we had been impressed with our experience of her when we bought it 15 years previously. The only thing that has changed is that Ann has even more experience under her belt now and it shows. Her understanding of the current market, her clear knowledge and expertise in her chosen field, and her straight-to-the-point and no-nonsense approach and communication means that you end up feeling comforted. We trusted Ann and she delivered. Grateful to you Ann. Thank you
Very professional and attentive
Our experience working with Ann has been great. Ann is very helpful and she gets our queries answered with detailed explanation in a short period of time. She helped me walkthrough the whole process of buying professionally and with no complication. For sure I will be working with Ann again in future, highly recommended. Thanks so much!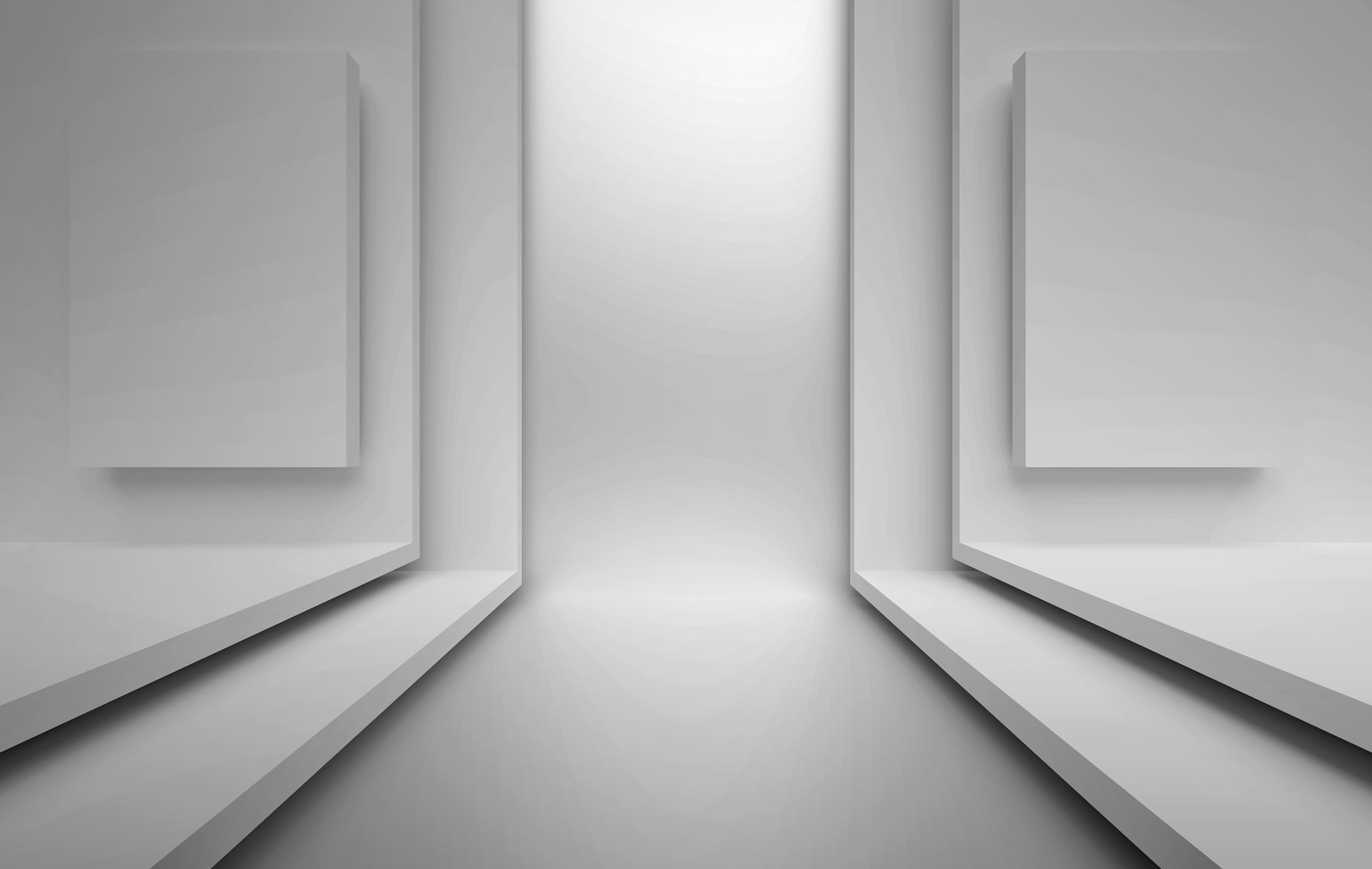 We're hiring!
An exciting opportunity has arisen to join our team.
Work for an established and well-known real estate brand and elevate your career today!
Get in touch with our friendly team