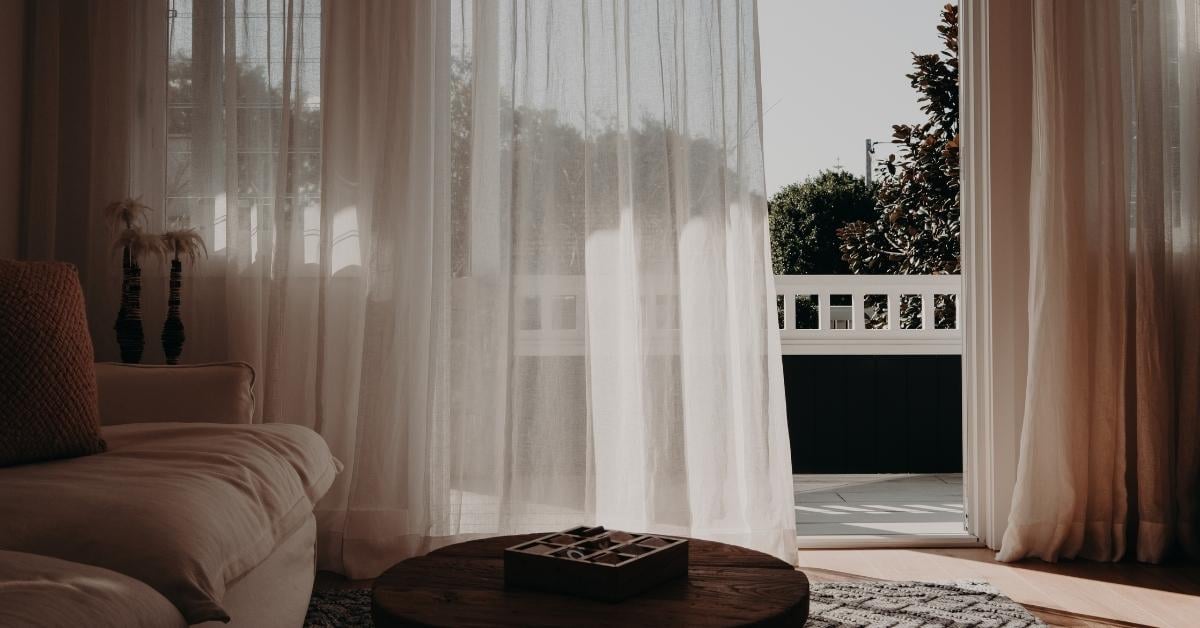 Selling with LJ Hooker Central West
Integrity, honesty, skilled, committed, exceptional results and guarantee of service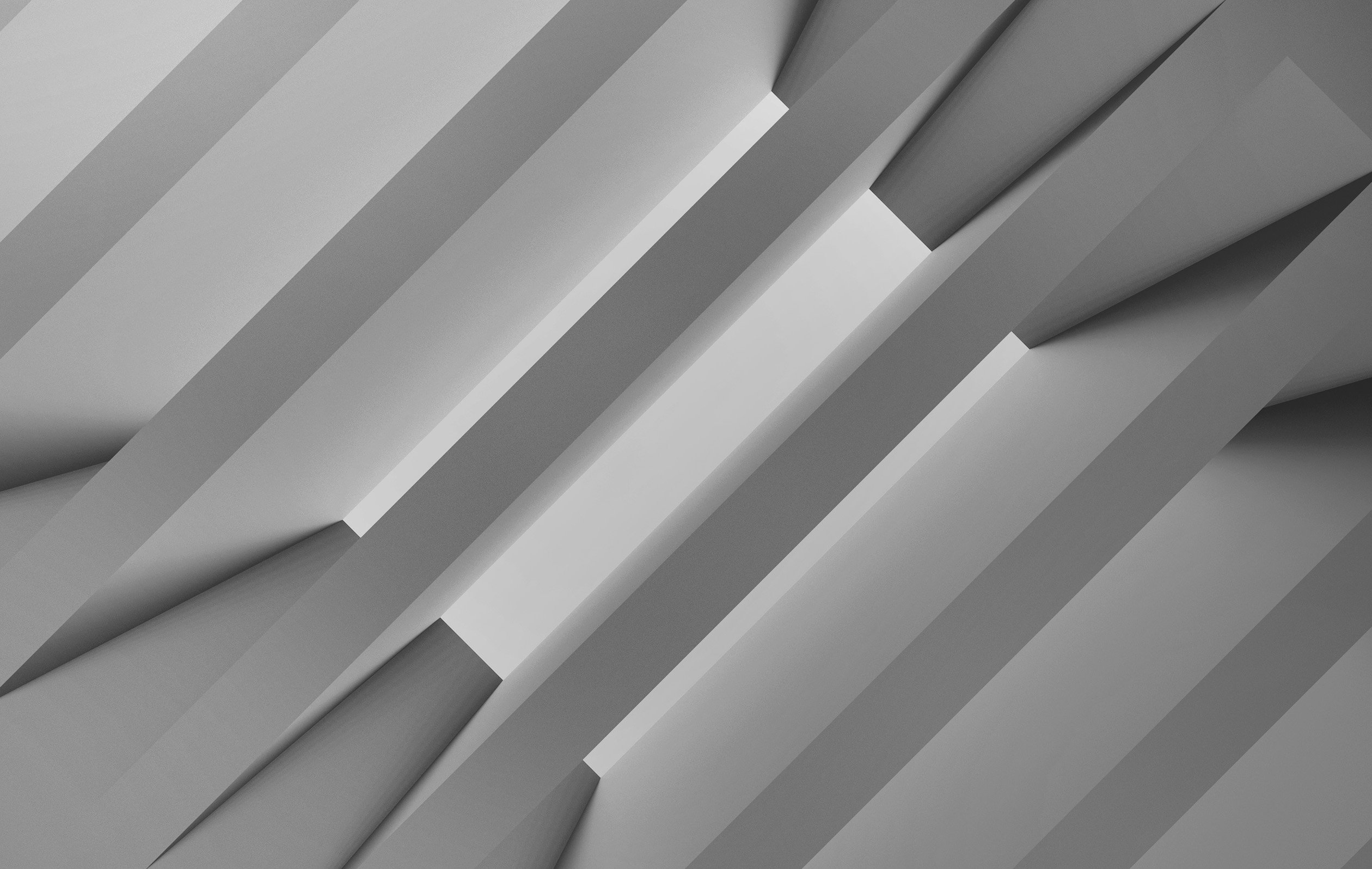 How we can help to sell your property
listing item
listing item
listing item
listing item
office results
Here's what we achieved for our clients
agent results stats
90%
Auction clearance rate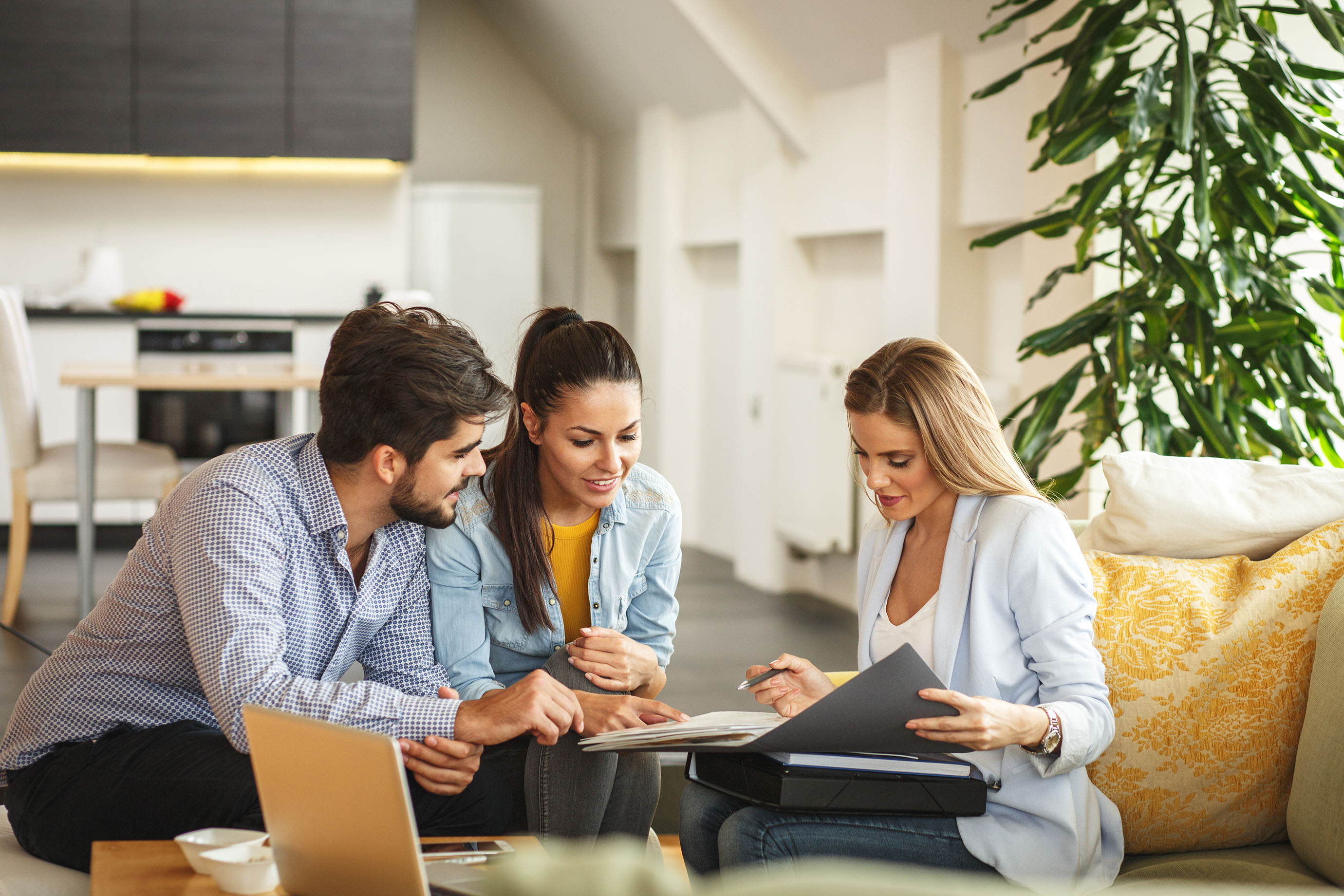 Find an agent in LJ Hooker Central West
Testimonial Slider
Could not have had a better result
Having recently been discharged from hospital, Ann and Liz guided me through what I needed to do before the open home would start. Liz also was able to find a new home for our piano! We couldn't have had a better team, Ann, Liz and Astrid looking after us nor have had a better result….SOLD. Many, many thanks.
Clear knowledge and expertise
We chose Ann to sell our home as we had been impressed with our experience of her when we bought it 15 years previously. The only thing that has changed is that Ann has even more experience under her belt now and it shows. Her understanding of the current market, her clear knowledge and expertise in her chosen field, and her straight-to-the-point and no-nonsense approach and communication means that you end up feeling comforted. We trusted Ann and she delivered. Grateful to you Ann. Thank you.
Very helpful
Experience working with Ann has been great. Ann is very helpful and she gets our queries answered with detailed explanation in a short period of time. She helped me walkthrough the whole process of buying professionally and with no complication. For sure I will be working with Ann again in future, highly recommended. Thanks so much.
Excellent communicator
Our agent is an asset to LJ Hooker. I have no doubt that he has a very bright future in real estate. We could not fault him if we tried! He was highly motivated, has excellent product and procedural knowledge and put us first every time. Everything was explained very well, we were never in doubt about any aspect of the sale. He is an excellent communicator, very well presented and a true professional.
Everything you need along the way